Must-Have Unconventional Self-Care Products
DESCARGO DE RESPONSABILIDAD
Este blog no ha sido aprobado por su departamento de salud local y no pretende proporcionar diagnóstico, tratamiento o consejo médico. Leer más

Este blog no ha sido aprobado por su departamento de salud local y no pretende proporcionar diagnóstico, tratamiento o consejo médico. El contenido que se ofrece en este blog es únicamente de carácter informativo. Consulte con un médico u otro profesional de la salud sobre cualquier diagnóstico u opción de tratamiento médico relacionado con su salud. La información de este blog no se debe considerar como un sustituto del asesoramiento por parte de un profesional de la salud. Las afirmaciones hechas sobre determinados productos a lo largo de este blog no han sido aprobadas para diagnosticar, tratar, curar o prevenir enfermedades.
En este artículo: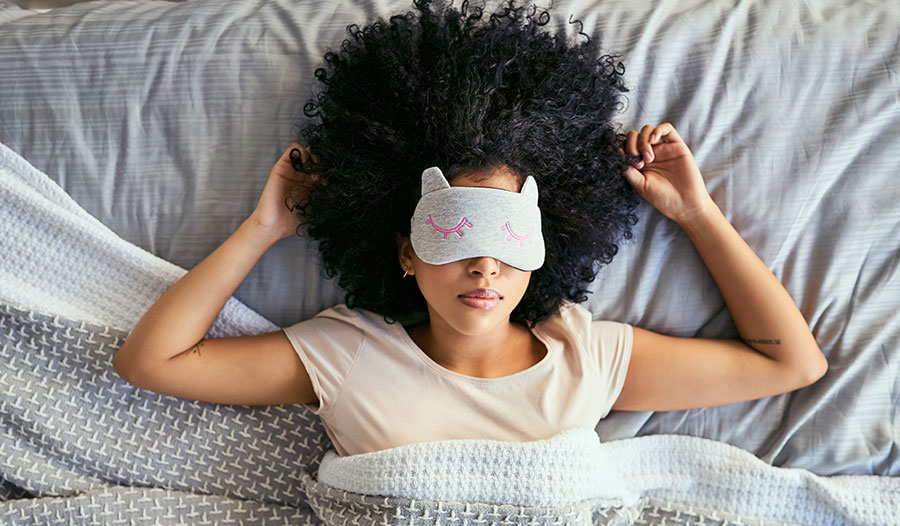 Self-care is about doing what's necessary to restore your well-being. If you're constantly on the go, stressed, anxious, busy, or don't know where to start, exploring different products and creating a self-care regimen may help to support you.
It is crucial to incorporate healthy and holistic ways to improve your overall wellness because health is wealth. For example, I have a morning routine where I ground myself through meditation, eat a nutritious meal, do my skincare regimen, take healthy supplements, stretch my body, and journal.
As a Life Coach, I work every day to support others, which can be exhausting at times; having a routine has created wonders for my everyday life and has tremendously prevented burnout. It all starts with you, taking care of yourself, and showing yourself love. Even if it takes 5-10 minutes of the day, that is enough!
In this article, we will discuss the products that have supported me to have better self-care practices. Some of these may seem unconventional, but I promise they are amazing!
I am all for sustainability, minimalism, and getting the best products out there—products that actually work. I've experimented with countless amounts of products, and I'll be sharing my favorite self-care products that you absolutely need in your life. These products have supported me in boosting my immune system, supporting my self-esteem, and improving my cognitive function. It can be easy to fall into periods of stress, especially during a pandemic and with everything else that is going on in the world.
These products make for great gifts, as well!
Healthy Gut, Healthy You
Probiotics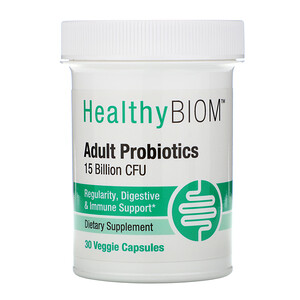 Health and self-care start in the gut. Taking a good probiotic is vital to support the overall wellness of the body. Probiotics are made up of good and live bacteria that may support your immune system and control inflammation. Probiotics may also help with keeping your body working as efficiently as possible. I like HealthyBiom Adult Probiotics 15 Billion CFU.
Ashwagandha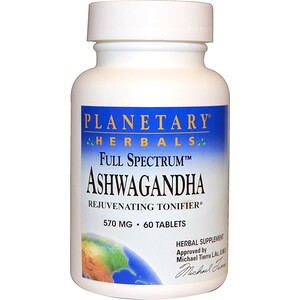 Being able to have the energy and motivation to get things done is so vital for self-care. Planetary Herbals Full Spectrum Ashwagandha is an incredible supplement that may help reduce anxiety and stress, boost the immune system, and increase endurance and stamina. Ashwagandha, also known as "Indian winter cherry," is an evergreen shrub found in India, Africa, and parts of the Middle East. This plant may also have neuroprotective and anti-inflammatory effects. This product has been a fantastic addition to my routine!
Pill Organizer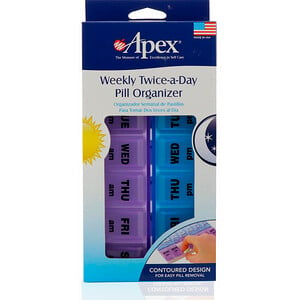 To help organize your wellness supplements, having a pill organizer will save you so much time and energy. The Apex Weekly Twice-A-Day Pill Organizer will prevent going through the hassle of remembering whether you took a pill or not and help verify at any given moment that you have taken your medications and supplements.
Sleep and Rest
On-the-Go Sleep Routine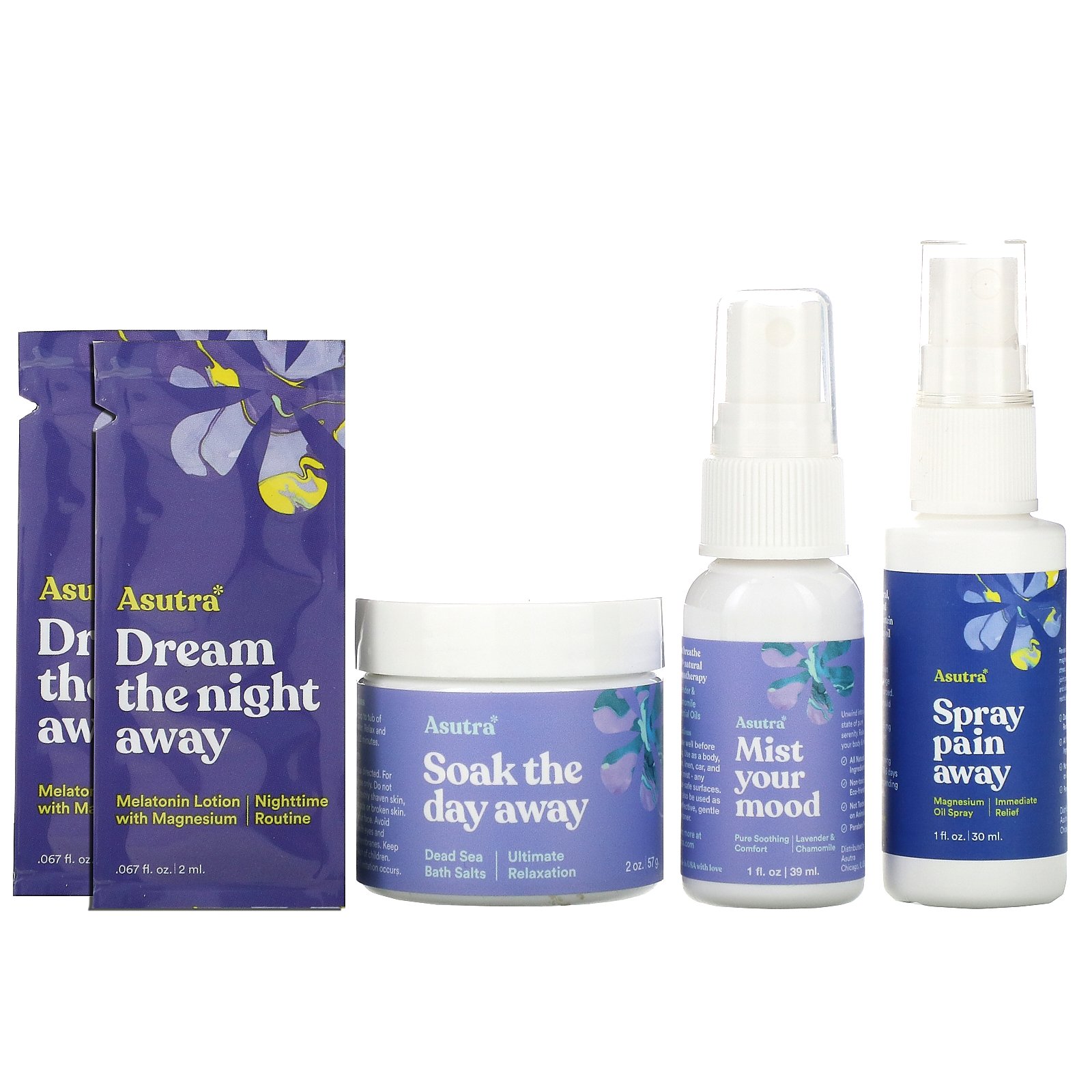 Do not underestimate the power of sleep! Here is a secret: sleep and mental health are very connected. Sleep deprivation affects your psychological state. To feel more energized, focused, and happier, one must sleep an adequate amount of time every day. A holistic way to get a good night's rest is using lavender products. Asutra You Sleep Routine On The Go Travel Set 4 Piece Set is the perfect kit if you're always on the go or if you are a seasoned traveler. This set contains bath salts, an aromatherapy spray, a nighttime lotion, and magnesium oil.
5HTP + Melatonin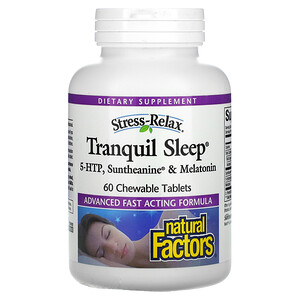 An excellent supplement that has also supported my sleep and rest is Natural Factors Stress-Relax Tranquil Sleep. This supplement has 5HTP, a non-habit-forming anxiety and mood stabilizer, and melatonin commonly used to treat insomnia and improve sleep conditions. This product has a unique combination of compounds that may support relaxation and enhance natural sleep quality. This supplement may also help in reducing stress, boosting the immune system, and aiding in adrenal support.
Sleep Mist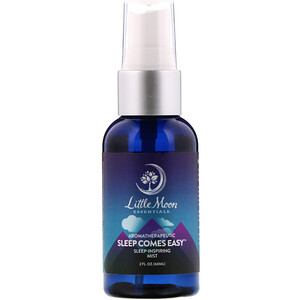 While you are getting ready for your evening self-care routine, Little Moon Essentials Sleep-Inspiring Mist is an amazing aromatherapy tool that will help set the mood. It is also all-natural and cruelty-free! Spray this around your room, bathroom, and on your pillows. You will be in full relaxation mode in no time.
Eye Mask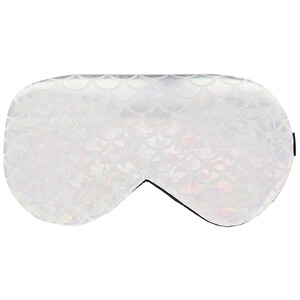 When you've had a rough day, lying in bed or on the couch could be all the self-care you need. I like to put an Everydaze Double Therapy Eye Mask Diamond 1 Mask in the fridge for 15-20 minutes and then put it on while I rest. This mask helps to alleviate puffy eyes, eye fatigue, and stress. This eye mask is also excellent when you want to block out the light, whether you are traveling or just want to sleep in!
Self-Care Skin-vestments
Hemp Soap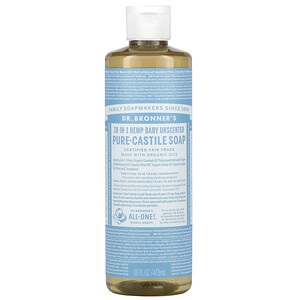 Self-care should be simple, effective, natural, and sustainable. There are so many soaps out there with ingredients you cannot even pronounce. Our skin is the largest organ in the body, so it is essential to use a gentle soap that is biodegradable, doesn't have toxins, is naturally hydrating, has radical protection, and can help with irritating skin conditions. I use Dr. Bronner's 18-in-1 Hemp Pure-Castile Soap. You can also use this soap for shaving, shampoo, rinsing fruit, aromatherapy, washing dishes by hand, doing laundry, brushing teeth, mopping floors, all-purpose cleaning, washing windows, scrubbing toilets, washing dogs, and controlling dust mites, ants, and aphids. This stuff is magic!
Vitamin C Serum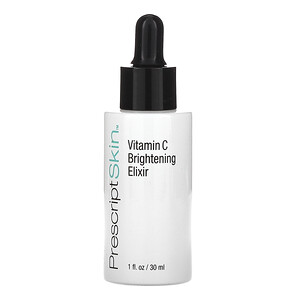 Brighten up the skin during the day, protect the skin from sun pollution, fade scars and reduce inflammation by using a vitamin C serum. PrescriptSkin Vitamin C Brightening Elixir is great and has changed the way my skin looks completely. When my skin feels healthy, smooth, and illuminated, I feel amazing inside and it gives me a boost of confidence.
Toner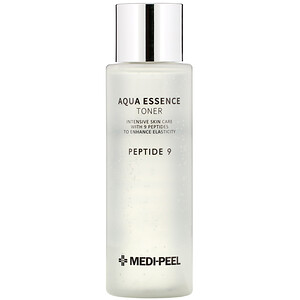 Quench your skin with this Medi-Peel Peptide 9 Aqua Essence Toner. If you are craving dewy, moisturized, clean skin, this will become a crucial staple to your self-care routine. Toners may help remove excess residue and impurities after cleansing, smooth the skin, and minimize the appearance of pores.
Night Serum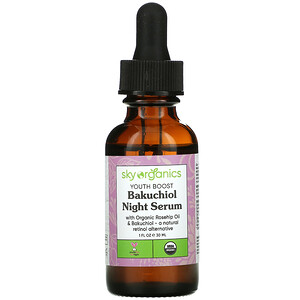 A great facial oil before bed is essential to lock in moisture. Before resting, it is vital to take the time to tend to your skincare. This oil has amazing ingredients and leaves the skin feeling fresh, balanced, glowy, and plump. Sky Organics Bakuchiol Night Serum could very well be your new favorite skincare product.
It's Okay to Take Care of Yourself
We have all lived through unprecedented, stressful, and challenging times the past year. Some of us are still experiencing it. Self-care is the act of identifying your physical, mental, spiritual, and emotional needs. Self-care is about you and only you. It's about exploring what you appreciate, what brings you joy and comfort. I invite you to feel pleasure in the process of doing something for yourself because you deserve it!
The more you dedicate time to self-care, the better your mood and the more exciting it gets. The most valuable relationship we have is the one with ourselves. Self-care encourages you to continue a healthy relationship with yourself to spread good feelings to others. Personally, when I find solace in rest, I see the grass being greener, I have breakthroughs, and I can ease into "surrender." If everyone took more time to incorporate self-care and rest, I think the world would be a better place.